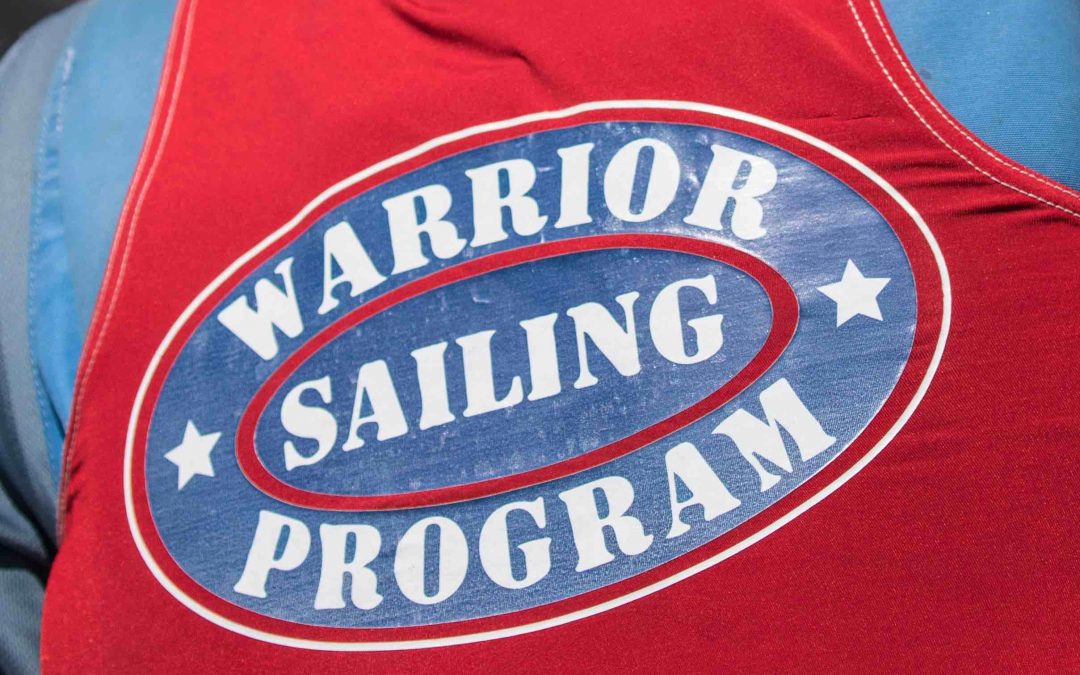 Here is just a taste of what people are saying about Warrior Sailing. "My first encounter with Warrior Sailing Program was in 2015, during Team Navy Trials in Hawaii. The staff was kind enough to put together a one-day sailing session to showcase what sailing and the...
read more
Contact Warrior Sailing
For more information about the Warrior Sailing Program.