USMMA Sailing Foundation Board member, KP Academy alumnus, and all around great guy, Chris Gasiorek, is the new Vice President of the Mystic Seaport in Connecticut.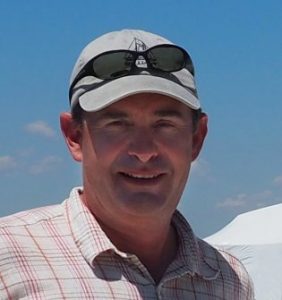 Chris is a graduate from KP in the Class of 1995 but since then has made a mark on the water and on land. He has over 25 years of experience with an unlimited tonnage USCG master's license, served on an array of boats around the world and returned to USMMA in 2007 as the Director of Watercraft Operations and Training.
On dry land, Chris is an influential educator for the next generation. He has instructed NOAA's shipboard officers as well as the Safety at Sea Seminars. He also instructs the USCG-approved Bridget Resource Management, Leadership and Management and Safety of Life at Sea.
Gasiorek has been a great asset to the Foundation. Congrats on your new position!