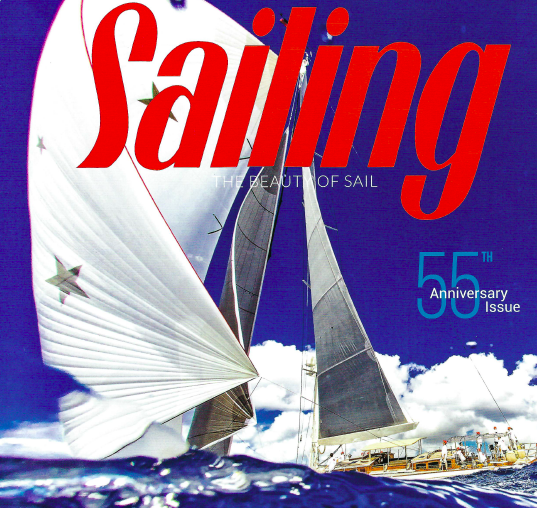 The talented Cindy Ross spent several days with the Warrior Sailing program this past summer in Charlevoix, Michigan. Working and learning alongside our participants, Cindy gained some important perspective to help her write this piece. Take a few minutes to check out...
read more
Support Warrior Sailing
Our sails may be powered by the wind, but our program is powered by donations. Consider making a recurring donation today.