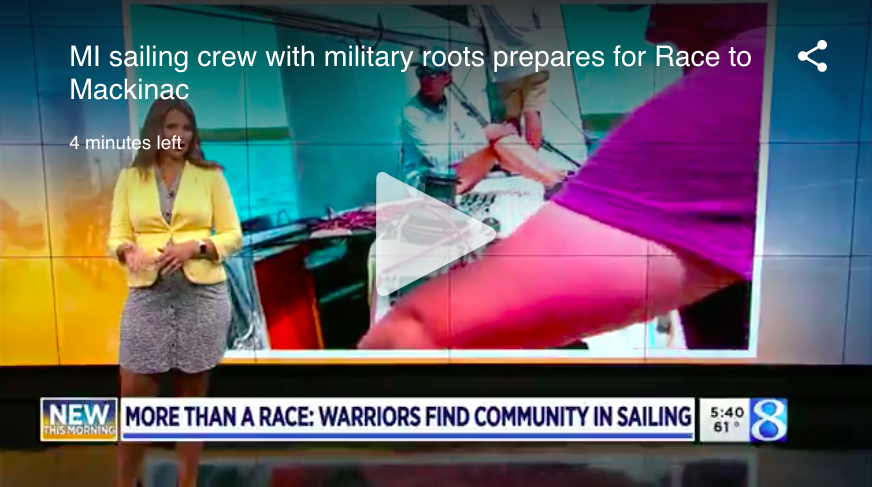 MI sailing crew with military roots prepares for Race to Mackinac GRAND RAPIDS, Mich. (WOOD) — In sailing, the saying goes that you can use any wind and go any direction. Before he knew what it was like to feel the breeze on his face at sea, Trevor VanAssche thought...
read more
Support Warrior Sailing
Donations keep the sails full. We can't accomplish the things we do without generous support from people like you.