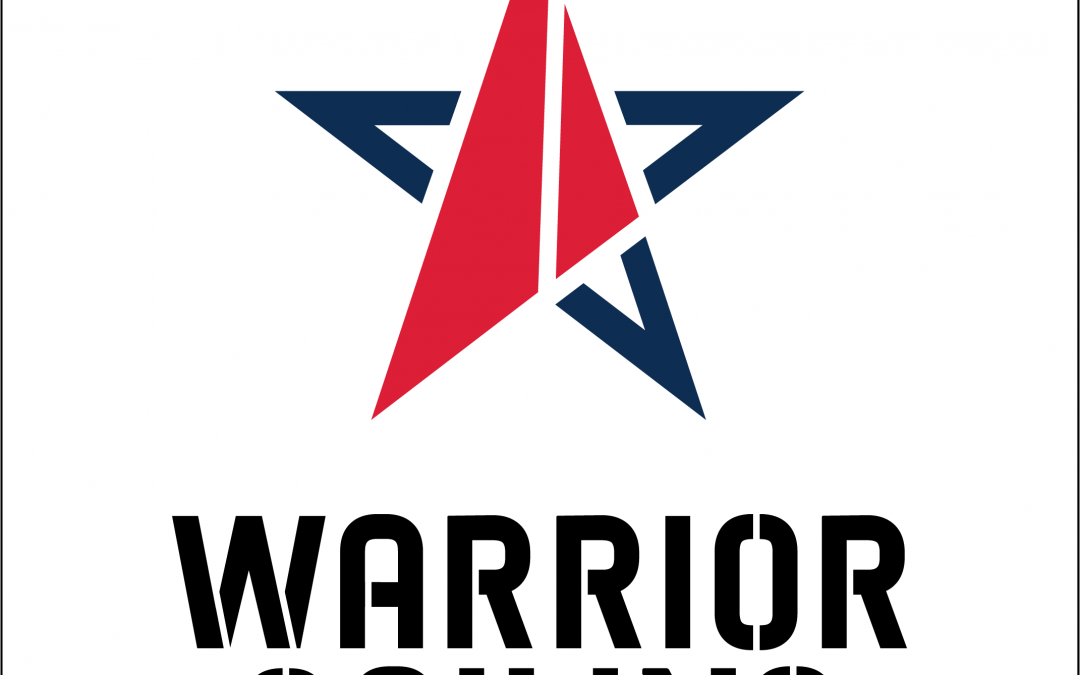 Warrior Sailing continues to make waves, empowering individuals through the unique fusion of sailing and camaraderie. After a magical week on the water for our St. Petersburg Basic Training Camp! Congratulations to the 18 Warriors who joined the Warrior Sailing...
read more
Support Warrior Sailing
Our sails may be powered by the wind, but our program is powered by donations. Consider making a recurring donation today.