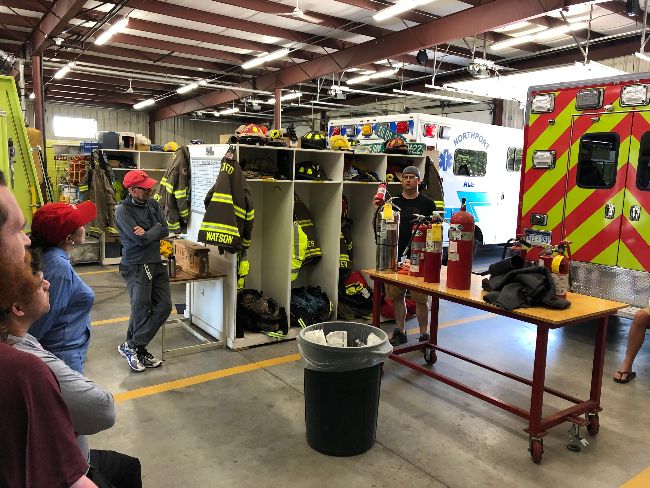 Goal: Safety at Sea Seminar In order to race in the Chicago to Mackinac, 50% of a boat's crew needs to have completed a US Sailing Safety at Sea Seminar. We took it a step further and trained the whole crew. First off, thank you all for helping us reach our goal of...
read more
Support Warrior Sailing
Donations keep the sails full. We can't accomplish the things we do without generous support from people like you.