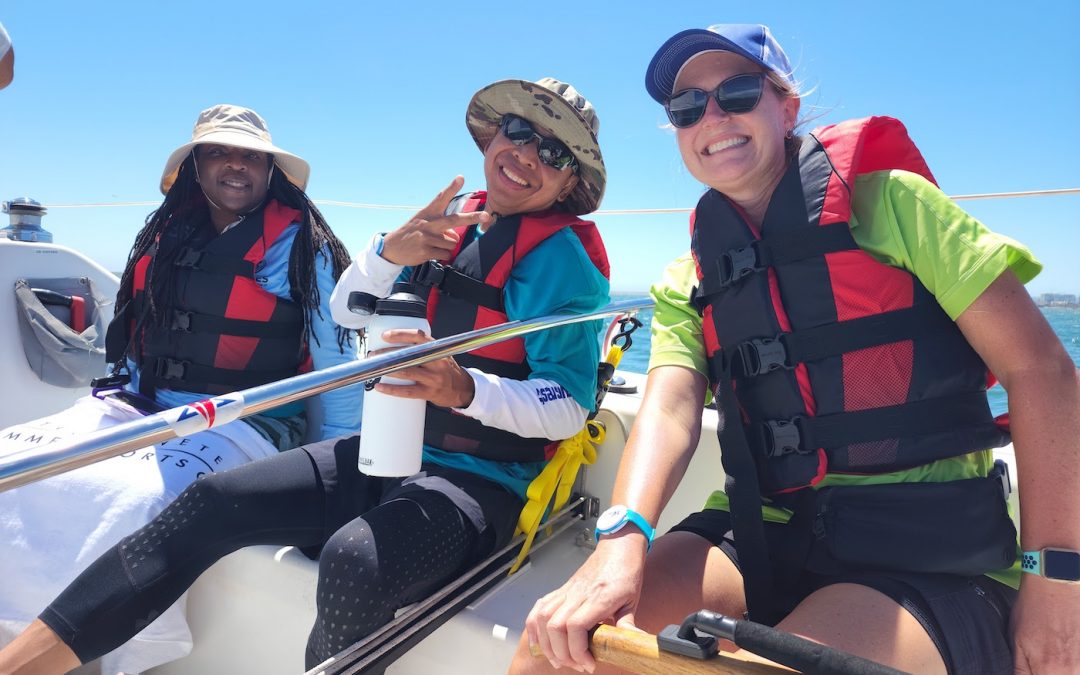 Beginning August 8th, the Warrior Sailing team hosted 70+ veterans of the course of a week during the VA National Summer Sports Clinic in San Diego, CA. Learn more about this awesome event by watching the video recap here.
read more
Support Warrior Sailing
Our sails may be powered by the wind, but our program is powered by donations. Consider making a recurring donation today.