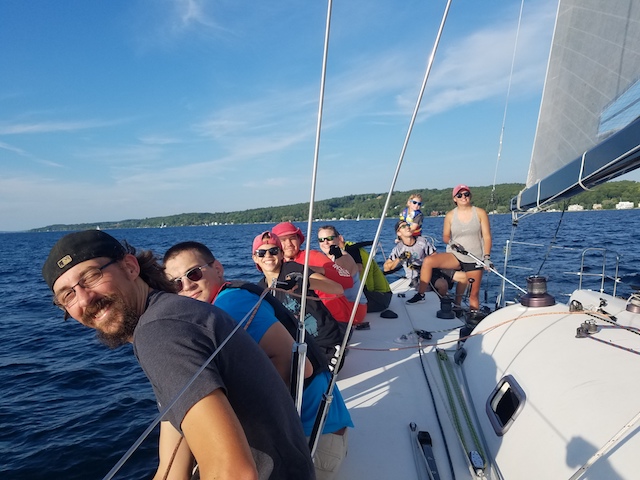 With the end of our sailing season approaching quickly in the Great Lakes, the Warriors have taken every opportunity to hit the water on Grand Traverse Bay.  There's a lot to report from the last 30 days of sailing, here are a few of the highlights. The coaches from...
read more
Support Warrior Sailing
Donations keep the sails full. We can't accomplish the things we do without generous support from people like you.