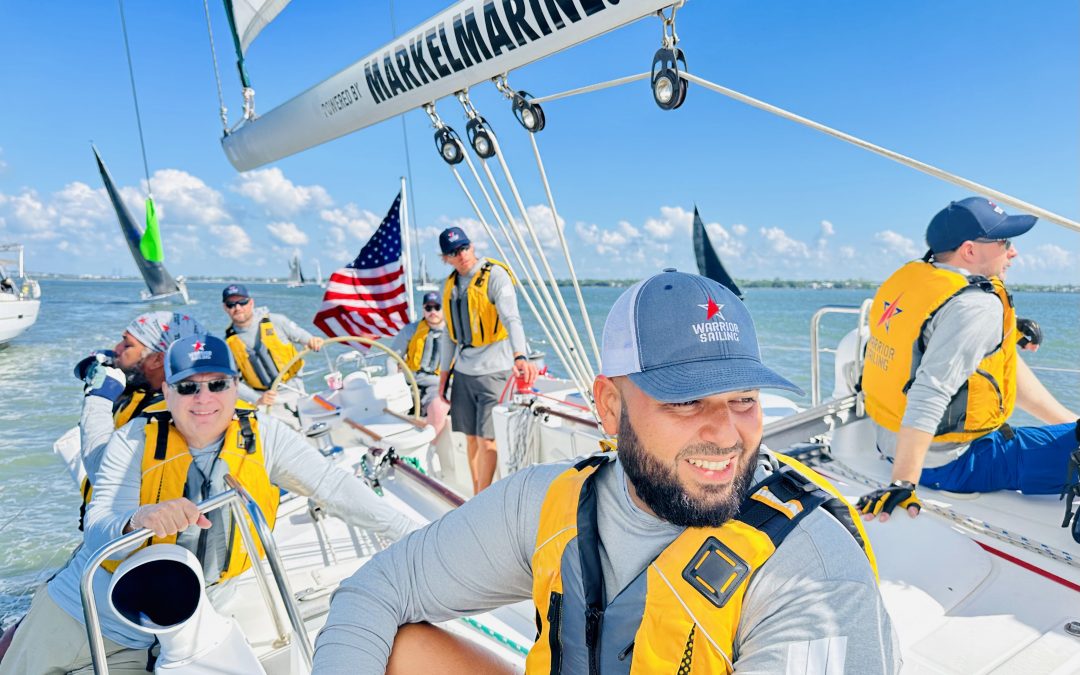 Charleston Race Week is an annual sailing regatta held in Charleston, South Carolina. The event is one of the largest keelboat regattas in North America, and attracts sailors from around the world to compete in various classes and categories. Charleston Race Week is...
read more
Support Warrior Sailing
Our sails may be powered by the wind, but our program is powered by donations. Consider making a recurring donation today.