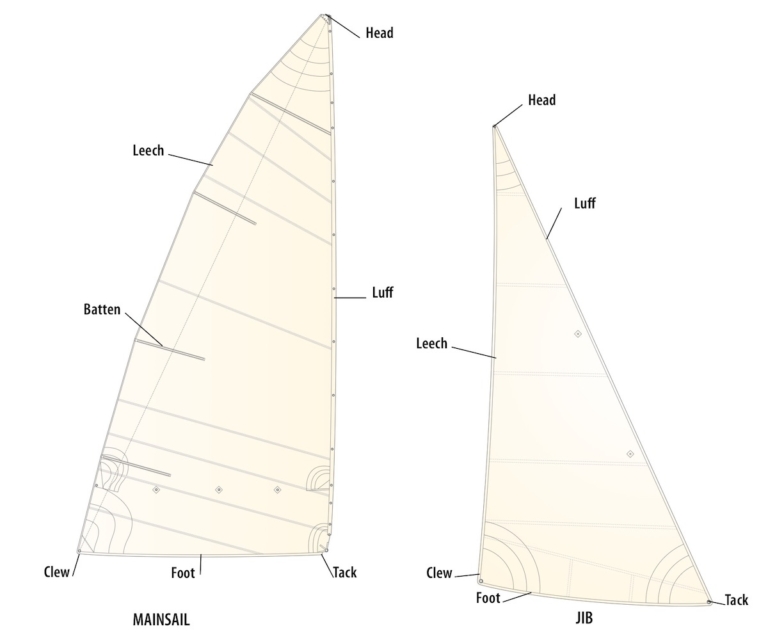 It's safe to say a sailboat is only as good as its sails when you consider that capturing the wind's energy is the premise behind what sailors do to propel their boats in a forward direction. A good captain will trim those said sails to be as efficient as possible and...
read more
Support Warrior Sailing
Donations keep the sails full. We can't accomplish the things we do without generous support from people like you.