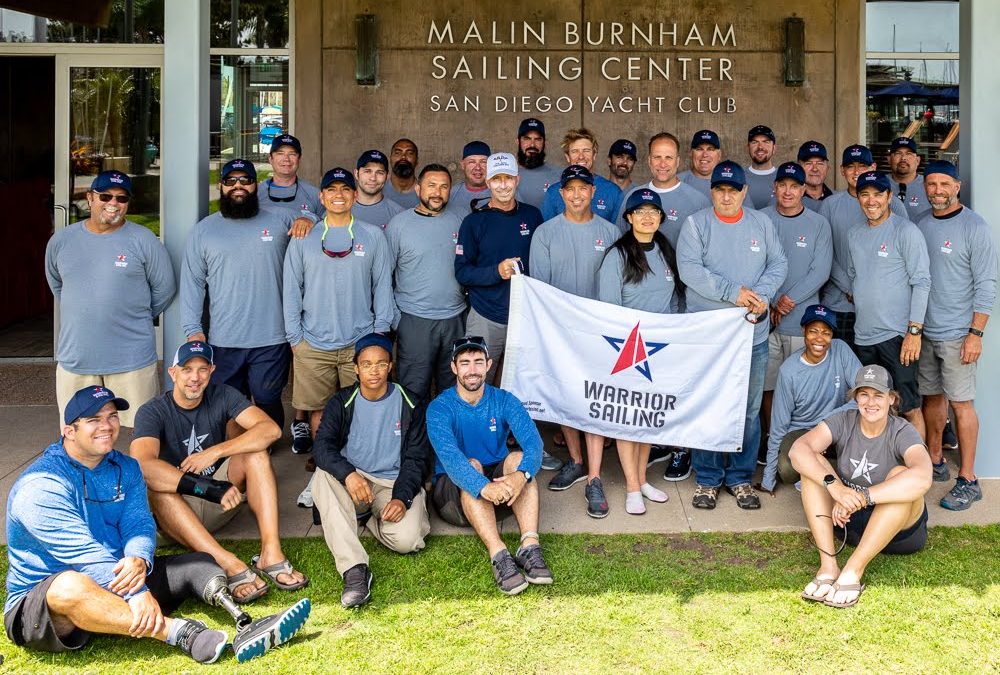 Warrior Sailing Returns to San Diego "I've been fortunate enough to have attended other types of camps out there. but I have to say this is by far the most fun best instructed and coached and facilitated one I've been to." 2019 marks the fifth consecutive year for San...
read more
Support Warrior Sailing
Donations keep the sails full. We can't accomplish the things we do without generous support from people like you.