Luiz Legacy
Warrior Sailing is proud to Yacht Scoring's charitable partner.
Luiz Kahl, the founder of Yacht Scoring, was a software developer by trade, a competitive sailboat racer, and a passionate race committee volunteer. His online system streamlined regatta management and scoring, and the platform became a vital tool in supporting thousands of sailors, race committees, and event organizers worldwide. 
With an innovative business model, Luiz built the Yacht Scoring brand upon an unmatched level of customer support and his commitment to helping sailors at all levels of the sport. 
 The entire sailing world was shocked and saddened by Luiz's sudden passing in September 2021. However, through the support of close friends, Yacht Scoring continued to run and was ultimately acquired by the North Sails Group in 2022.
 Luiz was an avid supporter of Warrior Sailing. And in the spirit of his long-standing support, Yacht Scoring named Warrior Sailing their official charitable partner through 2024.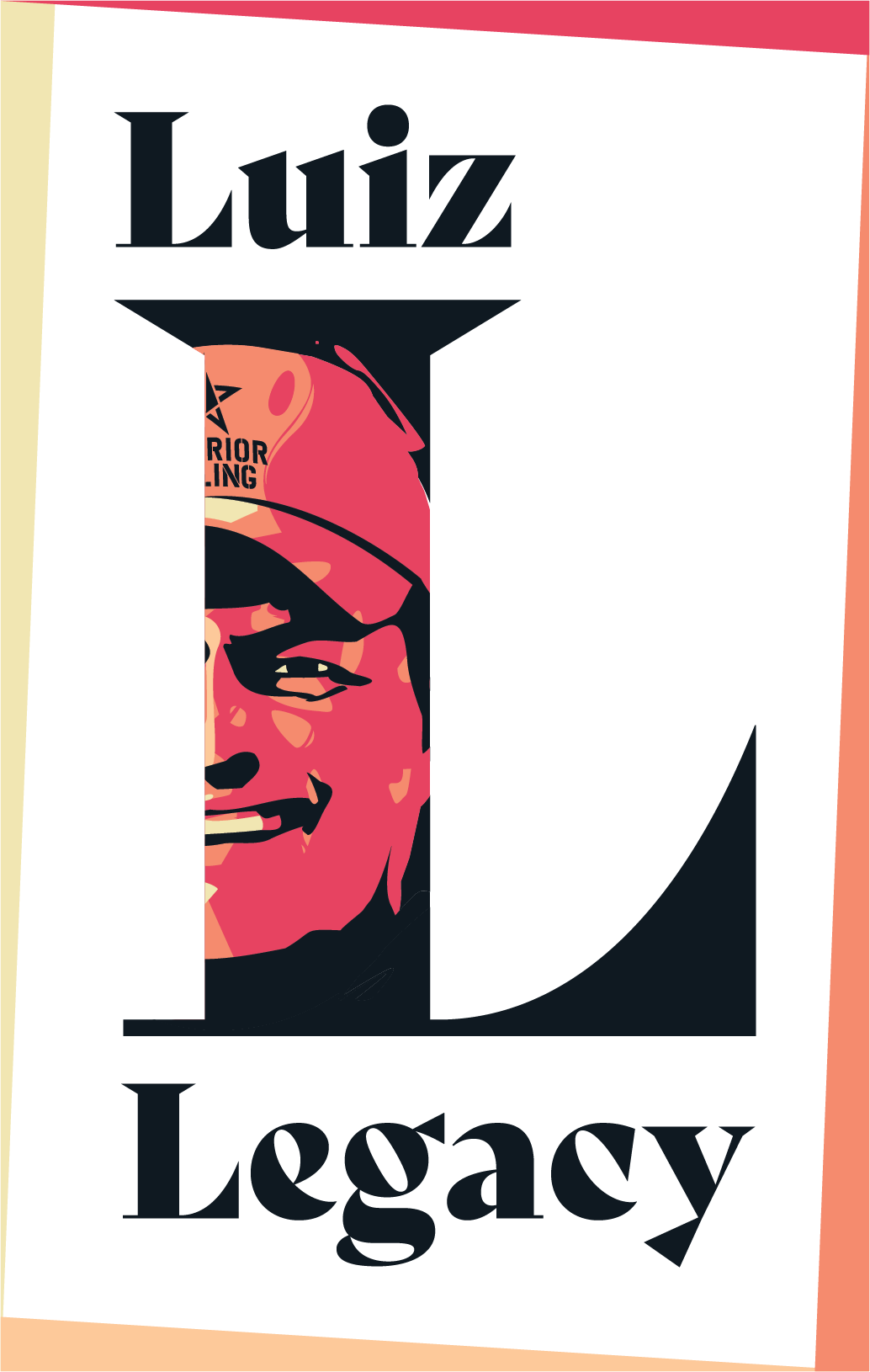 Warrior Sailing is committed to keeping Luiz's legacy intact and ensuring its longevity for years to come. Debuted at the Chicago Yacht Club's 113th Race to Mackinac, the Luiz Legacy campaign embodies the spirit of Luiz Kahl and his pursuit of inclusion in sailing. The funds raised through this Warrior Sailing donative drive will impact the mission of Warrior Sailing and help to pay direct camp expenses for the Nationwide training program. 
Help Warrior Sailing heal and strengthen veterans through sailing by supporting below.
To learn more about the partnership of Warrior Sailing and Yacht Scoring, please checkout the press release here.
Signup to compete or host your next regatta by visiting Yacht Scoring.
Our US Sailing certified World Sailing approved International Offshore Safety at Sea Seminars are now offered as a fundraiser to the general public. Learn new skills while supporting a good cause.