Support Warrior Sailing
Our sails may be powered by the wind, but our program is powered by donations. Consider making a recurring donation today.
Our Mission
Warrior Sailing provides maritime education and outreach for wounded, ill, and injured service members and veterans. We facilitate opportunities for skill development and build partnerships between the military and marine communities. Sailing is our platform to positively impact the physical and mental health of our participants. Warrior Sailing reconnects veterans to the camaraderie and teamwork previously found in military service.
Warrior Sailing Program is an official program of the USMMA Sailing
Foundation, Inc., a 501 (c)(3) organization. Federal EIN 11-3561278.
Get more details on the trusted Guidestar site.
Our Values
The core values of the program are to:
Educate participants in the sport of sailing, sailboat racing, and maritime safety.
Encourage participants in technical, social and job skill development through leadership, teamwork, and self-reliance.
Empower participants with resources and opportunities for sustained engagement within the sailing community.
Warrior Sailing Program Staff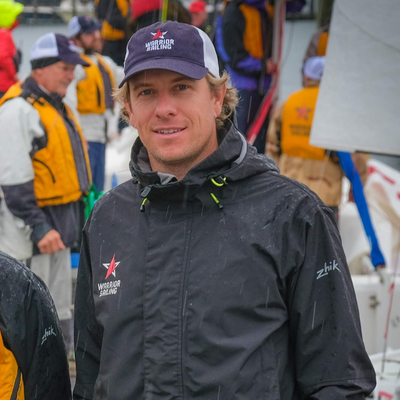 BEN POUCHER
Program Director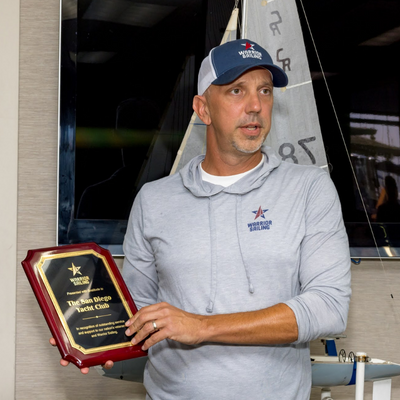 CORY KAPES
Program Manager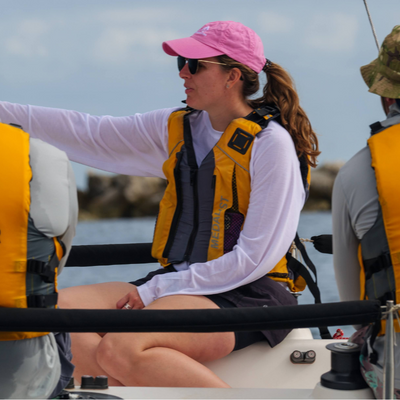 COREY ANNE HALL
Communications & Outreach Coordinator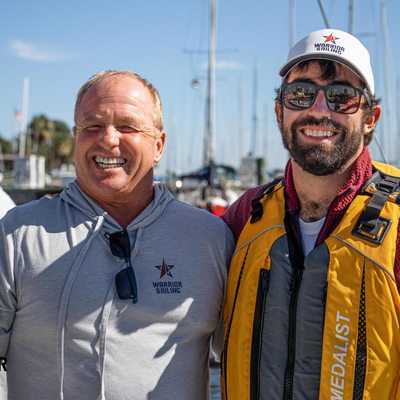 RALF STEITZ & IAN HOLTZWORTH
USMMA Sailing Foundation Directors
Sailing Resources for Warriors
Whether you've just submitted your application for our Basic Training Camp or have complete Beyond Camp Experiences with us, these sailing resources will still prove helpful!