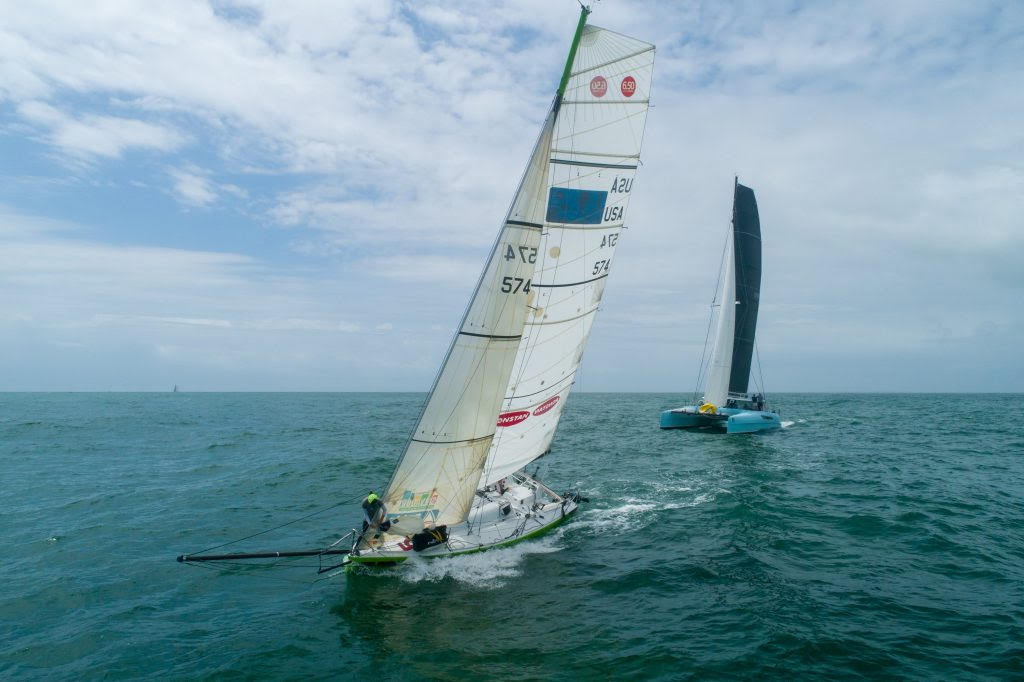 Warrior 21
USA 574
A 2006 Simon Rogers designed, Sydney Yachts built, Mini Transat 6.50 sailboat.
Warrior 21 provides a unique platform for training and competing shorthanded offshore. This highly technical racing machine was built for sailing single-handed across the Atlantic Ocean; clearly not for the faint of heart. Since being donated in 2018, the boat has undergone a number of upgrades and has been used for training opportunities with Warrior Sailors in Charleston, South Carolina. We're please to share with you the next chapter of her voyage with Warrior Sailing – lead by junior sailor Griffin Spinney.
The mini's namesake race, starts in La Rochelle, France and ends in Le Marin Bay, Martinique. The race was first held in 1977 and covers 4,000 nm across the Atlantic.
The Season Ahead:
While the COVID-19 pandemic will likely impact this schedule, the following events are on Griffin's RADAR.
NYYC Around the Island Race
IYAC Around the Island Race
STC Block Island Race
NYYC Solo-Twin Race
ILYC Distance Race
SYC Vineyard Race
SN Sail for Hope Regatta
CYC Around the Island Race
Say thank you to Warrior Sailing for all they have done to support Griffin's campaign and the veteran community.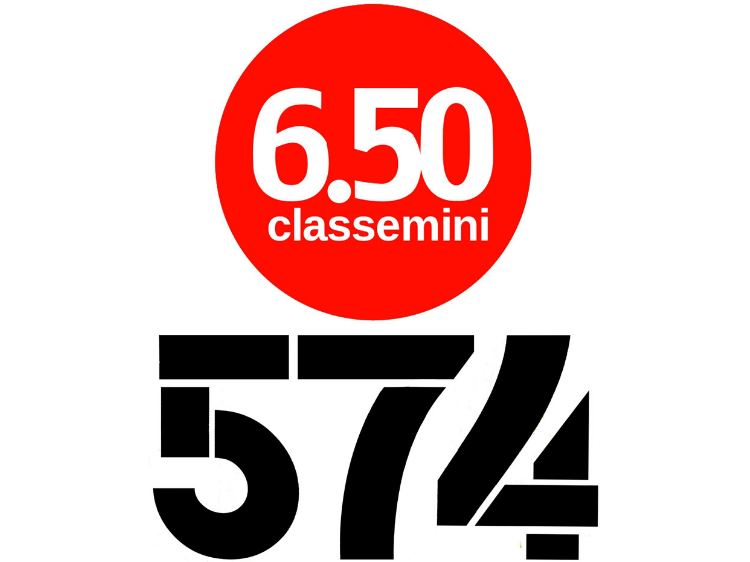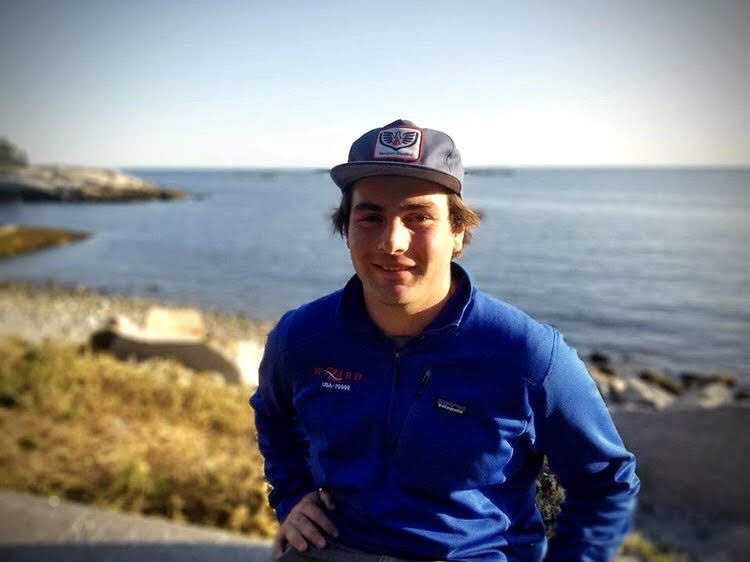 Griffin Spinney
Skipper, USA 574
Don't let Griffin's age fool you – this 18 year old from Newport, Rhode Island has been on the sailing sense before he could walk. He grew up sailing Optimists, 420s and 29ers, in addition to logging over 12,000 sea miles on big boats, such as Volvo 70s, TP 52s, C&C 30s and other grand prix race boats and classic yachts.