THE WARRIOR SAILING PROGRAM
Getting military service members on the water can provide physical, mental and emotional therapy for a variety of injuries and illness. Sailing is an outlet to cope with the long term effects of PTSD, brain injury, amputation, paralysis and nerve damage…plus it's really fun way for our warrior sailors to express their most natural abilities: teamwork and competitive drive.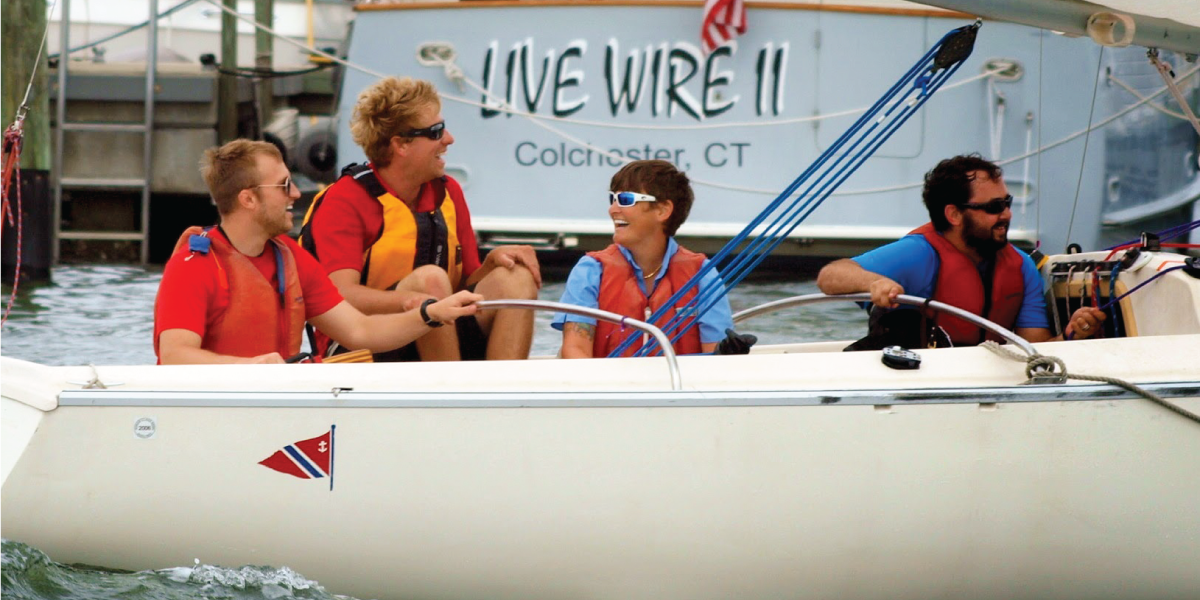 Start a lifelong bond with the sea with a three day sail training camp. Our professional coaches are trained in adaptive sailing and will have you at the helm of a sailboat on your first day!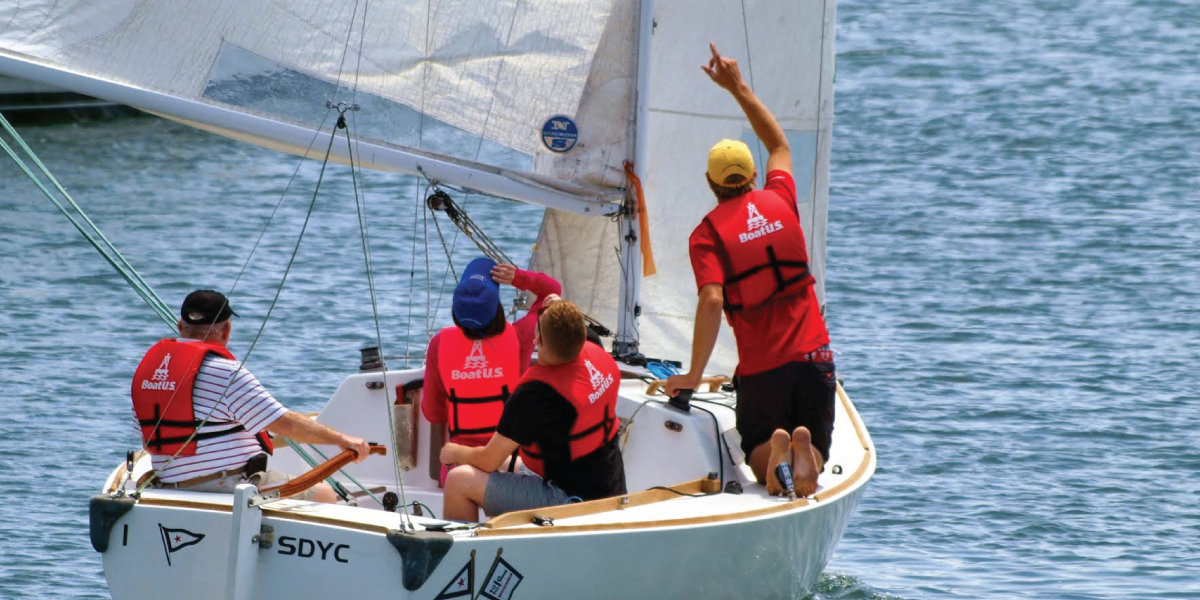 For graduates of our Basic Training camps, these camps offer an opportunity to hone their sailing skills and lay the groundwork for inshore racing. We use higher performing boats like the J/22 and J/70 – the same used by amateur and professional sailors around the globe.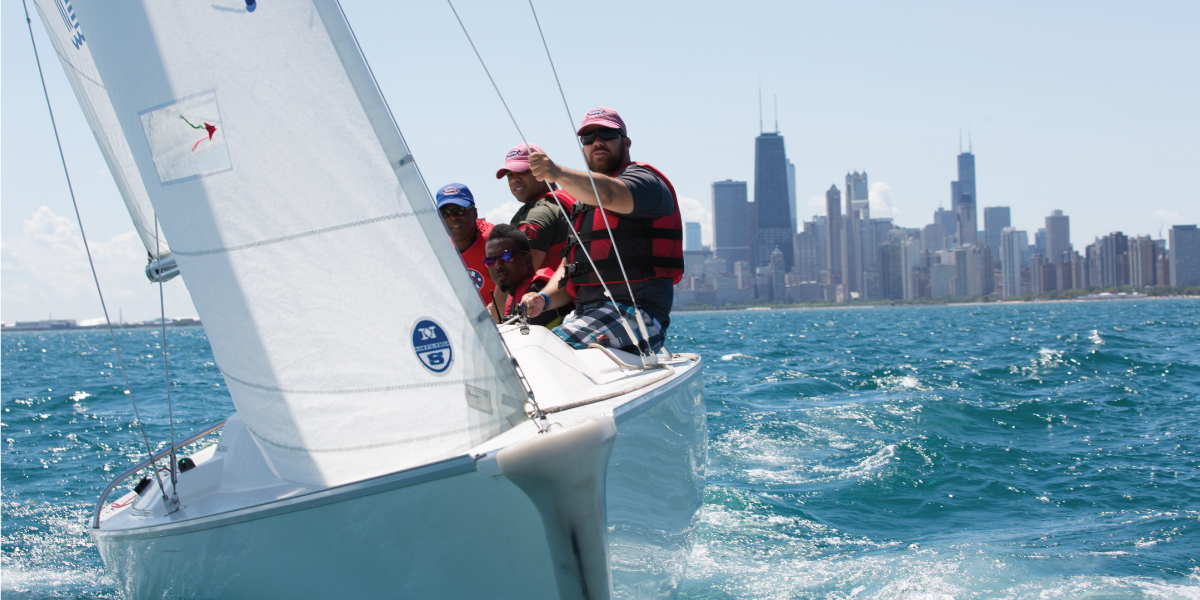 Warrior Sailing offers unique opportunities to  races against some of the top disabled and able bodied sailors from around the country, train on offshore experiences and earn sailing certifications. Graduates from our program represent Warrior Sailing at the elite level of the sport.
Sneak Peek at the Warrior Sailing Program
Contact Warrior Sailing
For more information about the Warrior Sailing Program.