Our Mission
Warrior Sailing provides maritime education and outreach for wounded, ill and injured service members and veterans. We do so by facilitating opportunities for skill development and building partnerships between the military and marine communities. Using sailing as a platform, Warrior Sailing positively impacts the participant's physical and mental health while reconnecting them with the camaraderie and teamwork previously found in military service.
Warrior Sailing Program is an official program of the USMMA Sailing
Foundation, Inc., a 501 (c)(3) organization. Federal EIN 11-3561278.
Get more details on the trusted Guidestar site.
Our Values
The core values of the program are to:
Educate participants in the sport of sailing, sailboat racing and maritime safety.
Encourage participant technical, social and job skill development through leadership, teamwork, and self-reliance.
Empower participants with resources and opportunities for sustained engagement within the sailing community.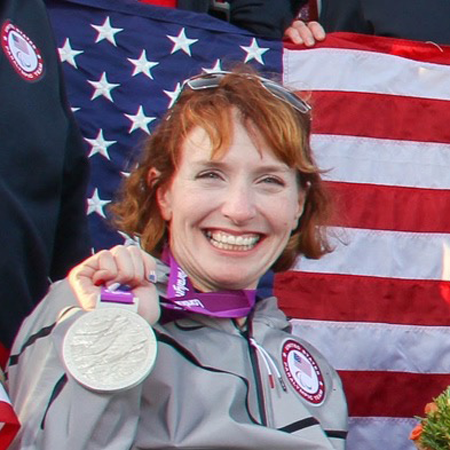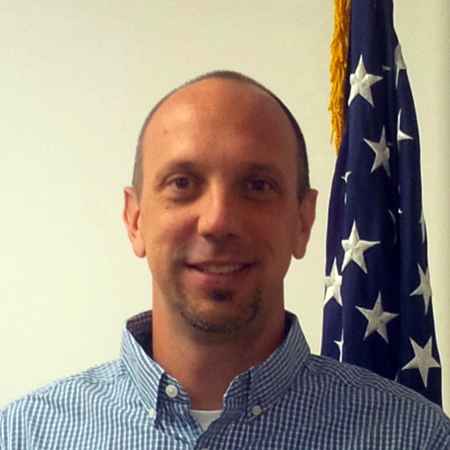 CORY KAPES
Program Coordinator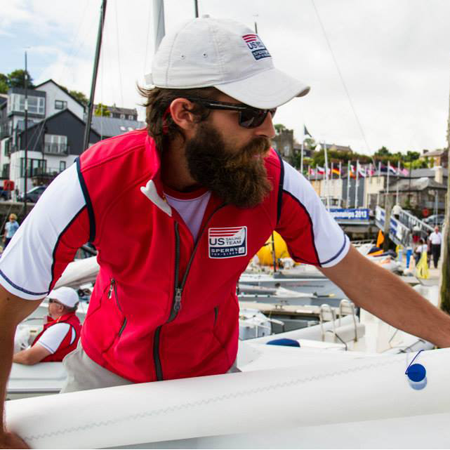 HUGH FREUND
Web & Marketing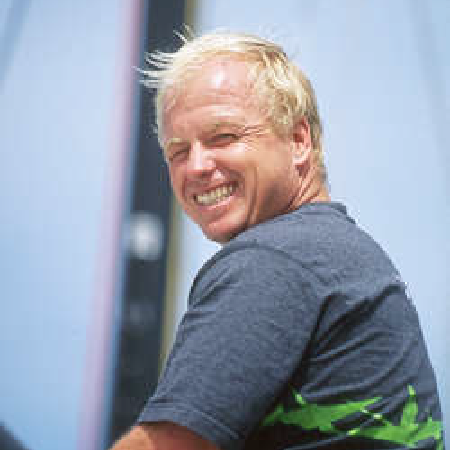 RALF STEITZ
Program Advisor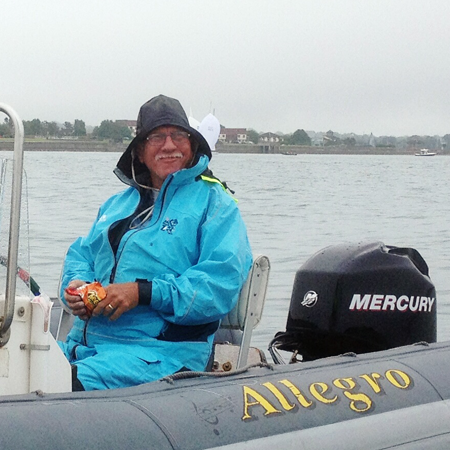 GENE HINKLE
Adaptive Sailing Technical Advisor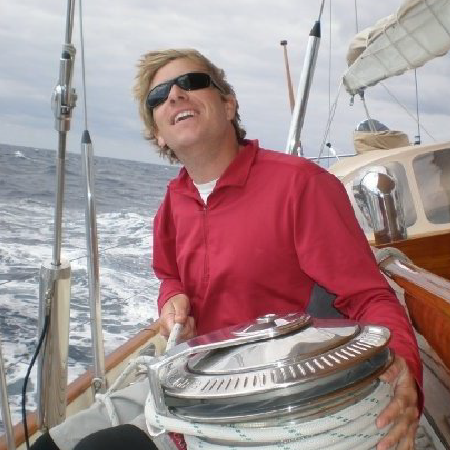 BEN POUCHER
Program Director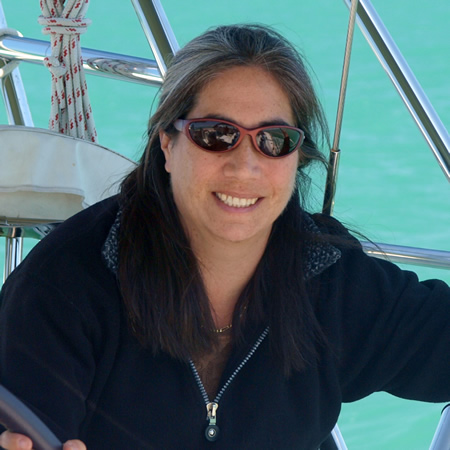 LISA AVILA
Team Photographer
Support Warrior Sailing
Donations keep the sails full. We can't accomplish the things we do without generous support from people like you.