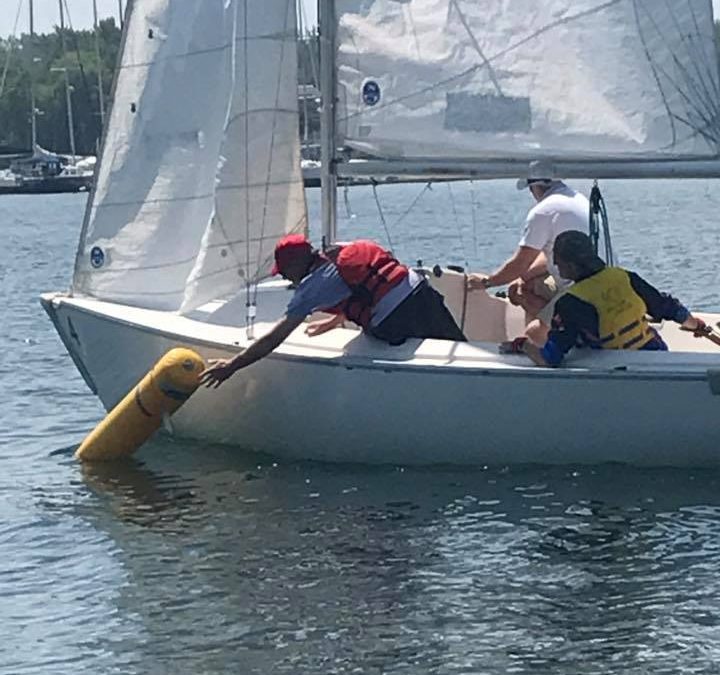 Well, it's not the Great White North in the summer. So, Warrior Sailing went north on Lake Ontario for a first camp with our neighbors to the north, Canada. Organized by coach, Dave Scott and Kari Mackay, the 3-day Basic Training Camp was held at the Royal Canadian...
read more
Contact Warrior Sailing
For more information about the Warrior Sailing Program.