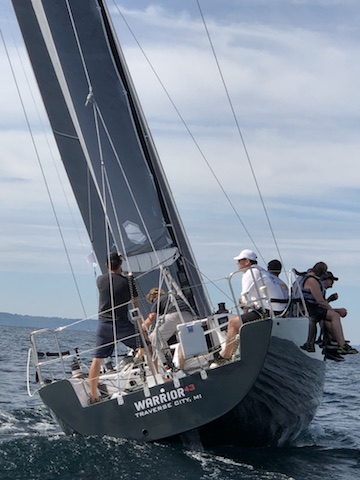 Six Warriors delivered Warrior 53 from Bayview Yacht Club in Detroit to Northport, MI in the Great Lakes Warrior Sailing roll out. Page Sikes, an army veteran who had just returned from participating in a Warrior Sailing basic training camp, was waiting in the...
read more
Support Warrior Sailing
Donations keep the sails full. We can't accomplish the things we do without generous support from people like you.