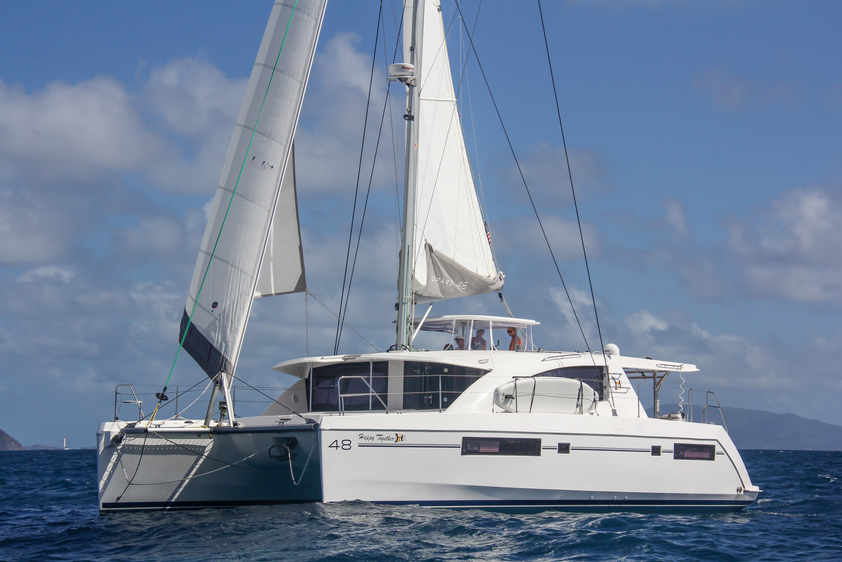 S/V Happy Together with Randy and Lennie Smith have been promoting Warrior Sailing with a special port on their website as they sail around the world on their Leopard 48 catamaran. For donations $25 or more, they send an exclusive Warrior Sailing & Happy Together...
read more
Support Warrior Sailing
Donations keep the sails full. We can't accomplish the things we do without generous support from people like you.