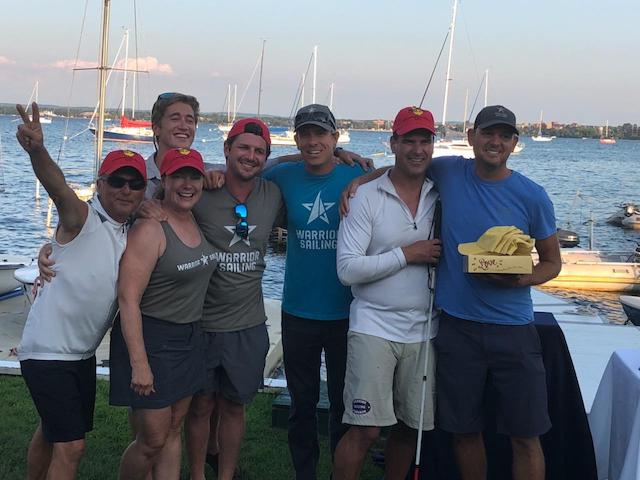 The Warriors of Great Lakes competed in the Hound Dog Regatta on August 10-11, hosted by the Grand Traverse Yacht Club. They submitted two teams on Warrior 43, a Nelson Marek, and the J-22. Warrior 43 brought home a 1st place win! Congratulations to the team! The J-22...
read more
Support Warrior Sailing
Donations keep the sails full. We can't accomplish the things we do without generous support from people like you.