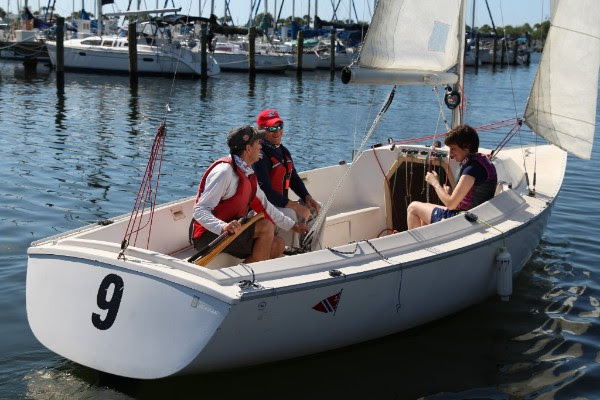 Warrior Sailing Outreach Network managed by Ian Holtzworth has a growing array of sailing activities for Warrior Sailors. Here are some happenings around the network. St. Petersburg Adaptive Sailing Expo- St. Petersburg Sailing Center is hosting their semi-annual...
read more
Support Warrior Sailing
Donations keep the sails full. We can't accomplish the things we do without generous support from people like you.